May 25th, 2022

Updating Our Fees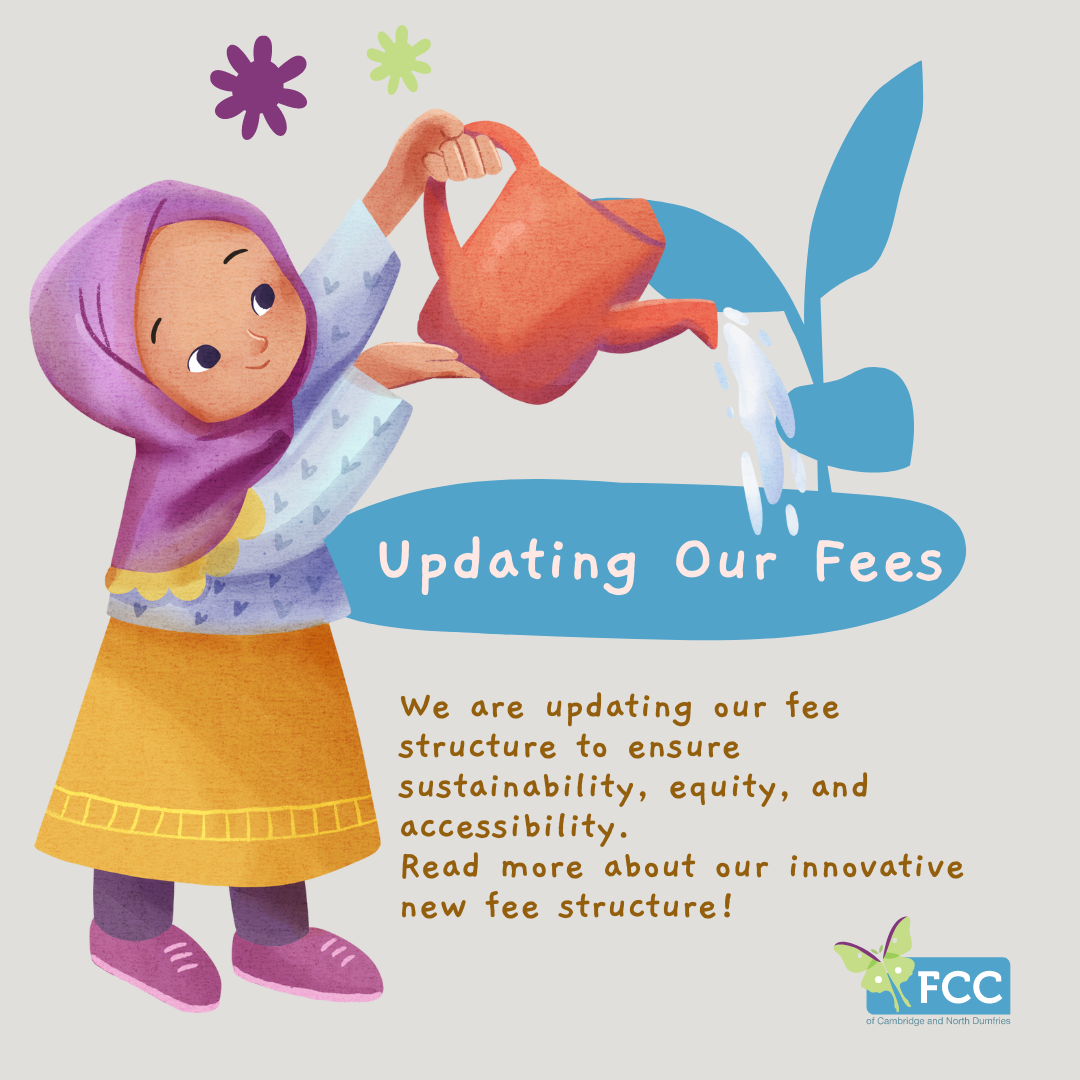 The average cost of private psychotherapy across Canada is between $125-175 per session (and is often higher). We work hard to make sure that therapy is affordable to anyone in the community who needs it.
FCCCND has had the same rate ($100 per session) for therapy for several years without an increase. Unfortunately, the cost of operating has been rising drastically, and we need to increase our fee to cover our operating costs.
Starting on July 1, 2022, we are introducing "Choose Your Rate." Rather than telling you which rate you should pay based on income, we believe that you know your budget and financial pressures better than we do. So, we invite you to choose the rate that works for you and your budget. Able to contribute a little more? Choose the Giving Rate, and make a difference by supporting access to counselling for more of your neighbours!

Our fee structure is designed so that you can choose the amount that you can afford. Choose the rate that's right for your budget:
Giving Rate
This rate is for people who can afford to pay the Regular Rate, and a little extra to help subsidize the cost of counselling for those who can't afford it.

$130 per hour

Regular Rate
This is our regular rate for a counselling session, and helps us to cover our staffing, technology, and building costs.

$115 per hour

Subsidized Rate
This rate is for people who aren't able to pay the Giving or Regular rate. Please talk to us if this rate is unaffordable for you, as you may qualify for funded programs.

$100 per hour
If you also want to help make sure that our counselling services are affordable and sustainable, we welcome you to make a charitable donation by cheque or online at https://fcccnd.com/donate.