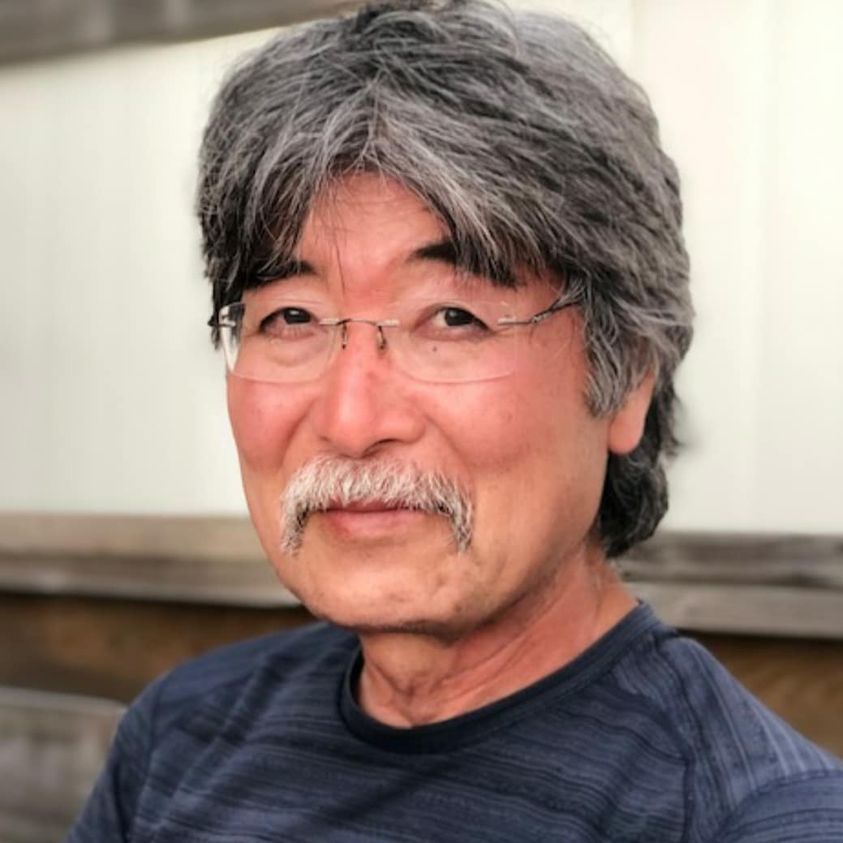 Cecil Kuwabara, M.S.W., R.S.W

Registered Social Worker
Education:
Master of Social Work (M.S.W.) Registered Member of the College of Social Workers and Social Service Workers (RSW).

Years of Experience: 41 years of clinical counselling/therapy.

Areas of Specialty: Couple Counselling (Restorative Work) & Individual therapy dealing with Reactive Depression and Anxiety. Utilizing a Solution -Focused, Didactic method to produce change and healing.
Personal Philosophy: To provide support, information and encouragement to individuals during their times of distress.